Yellowstone College Prep inspires, empowers, and invests in students to achieve their highest potential and fulfill their intended purpose.
We're hiring!
We're building an elite team of educators in Houston's historic Third Ward.
Are you up for the challenge?
"No significant learning can occur without significant relationships."
– Dr. James Comer
Yellowstone College Prep is a new community school dedicated to building community leaders. The first of its kind in Texas, this unique charter school model was approved by the Texas Education Agency in 2017. Our teachers and administrators are active members in our neighborhoods and are focused on the intellectual and emotional growth of your student.
We believe all students are born with purpose and destined for success. At Yellowstone College Prep we create a safe learning environment with high academic standards.
Yellowstone College Prep shares a single campus with Yellowstone Academy in the heart of Houston's historic Third Ward where we inspire, empower and invest in students to achieve their highest potential and fulfill their intended purpose.
We are dedicated to building leaders from 5th to 10th grade in the 2021-22 school year. Yellowstone College Prep is growing to serve 11th-12th grade students by adding a grade level each year .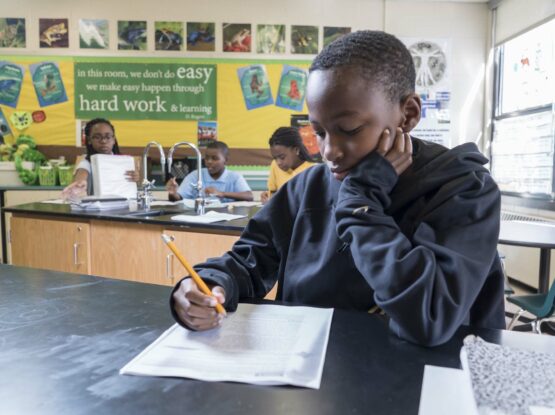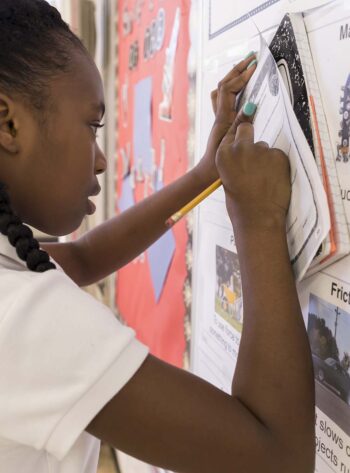 At Yellowstone College Prep, we build upon the proven best practices of effective community schools by connecting educators, families and community stakeholders for collective impact. Our program includes the following distinctions: 
A rigorous, college-prep curriculum enhanced by community classroom experiences for integrated hands-on learning and discovery. 

A robust volunteer model that brings together volunteers from the local community and across Houston to provide resources and opportunities that would otherwise not exist for our students. 

A high-impact parental engagement approach that positively contributes to student learning. 

A comprehensive set of student support services and extracurricular activities to ensure students are successful both in and out of the classroom.
Lionel Jellins
, Board Chair
Retired, ExxonMobil Corporation
Realtor, Keller Williams Realty
Co-founder, PetroLogistics LP
Executive Director, Hope for Families
Vice President, Radiant 7
Campus Policies & Procedures
ESSER III Use of Funds Plan
Special Education and Student Support Services
Return to In-Person Instruction and Continuity of Services Plan
Current Accountability Rating:
Not Rated: Declared State of Disaster
All stakeholders are able to participate in the development, review, update, and implementation of the Local School Wellness Policy. Please contact Damon Gunn, Director of Campus Services, for more details.
Phone: (713) 741-8000 ext. 1104
Email: dgunn@yellowstoneschools.org
Information Regarding Bacterial Meningitis
In the 86th Legislature, HB 3884 required the Texas Department of State Health Services to create procedures for school districts to provide information relating to bacterial meningitis to students and parents. Click here to view the information »