Yellowstone College Prep is a community school that prepares college-bound community leaders.
"No significant learning can occur without significant relationships."


- Dr. James Comer
Yellowstone College Prep is a new community school dedicated to building community leaders. Now accepting applications for the 2018 school year, its unique charter school model was approved by the Texas Education Agency in 2017. Our teachers and administrators are active members in our neighborhoods and are focused on the intellectual and emotional growth of your student.
We believe all students are born with purpose and destined for success. At Yellowstone College Prep we create a safe learning environment with high academic standards.
Growing to serve
Yellowstone College Prep shares a single campus with Yellowstone Academy in the heart of Houston's historic Third Ward where we inspire, empower and invest in students to achieve their highest potential and fulfill their intended purpose.
We are dedicated to building leaders from 5th to 8th grade. Yellowstone College Prep will grow to serve 9th-12th grade students by adding a grade level each year beginning in the Fall of 2018.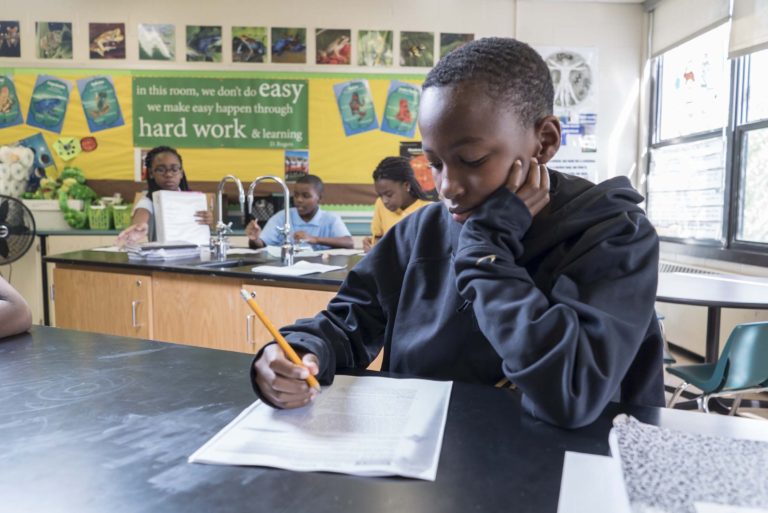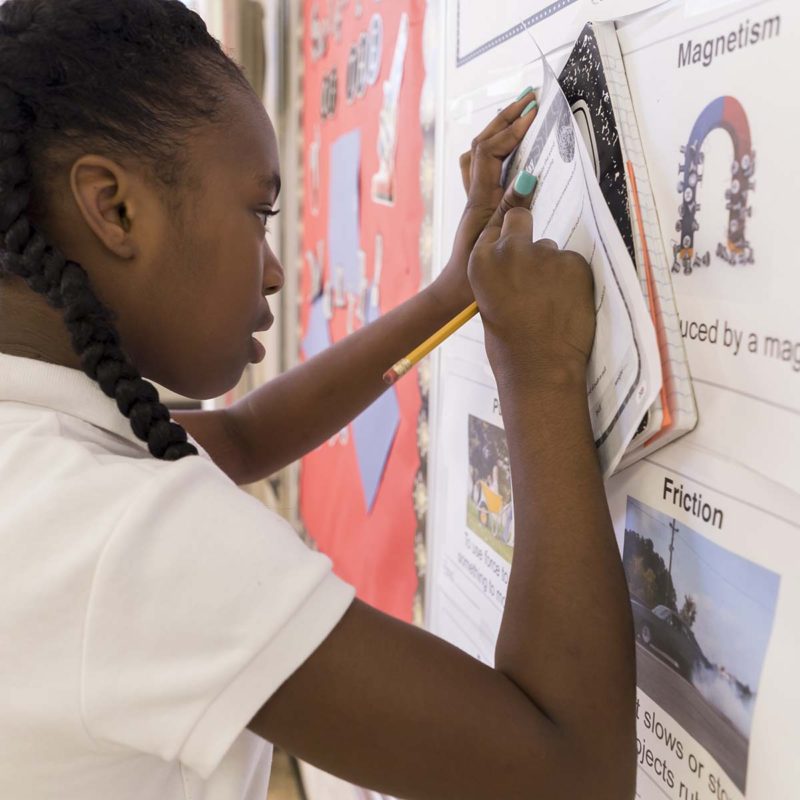 Proven best practices
At Yellowstone College Prep, we will build upon the proven best practices of effective community schools by connecting educators, families and community stakeholders for collective impact. Our program will include the following distinctions:
Yellowstone College Prep will be a source of pride for the neighborhood and for the City of Houston. We will hold our faculty, students, and families to the highest standards of educational excellence to ensure that students who graduate from Yellowstone College Prep are prepared to be transformative leaders in our community.
Interested in Joining Our First Class?
Getting started at Yellowstone College Prep is easy. Simply select apply now and follow the instructions.
If you have questions, please contact Damon Gunn at 713.655.0596.
Admissions Process
Applications open on January 23.
All completed applications will be entered into a lottery on February 16.

If the number of applications received by February 16 is less than the number of open seats, all completed applications will automatically be admitted.
If the number of applications received by February 16 is greater than the number of open seats, a random lottery will be drawn.

Applicants who are not admitted will be added to a waitlist. If seats become available, families will be notified.

Applications submitted after February 16 will be admitted on a first come, first serve basis or added to the waitlist, depending on seat availability.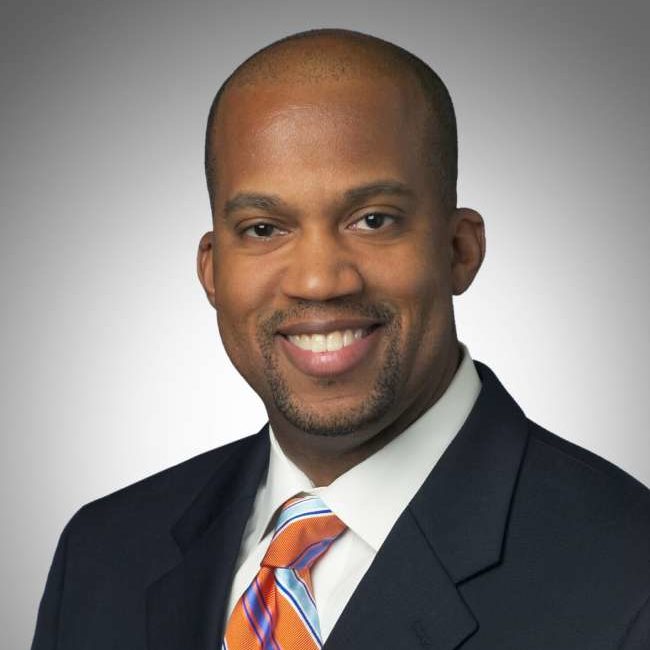 Matthew Barnes
Matthew Barnes has lived in the Third Ward Community for 17 years. His experience is in public health, business development, and nonprofit management. He has worked as the Director of Community Initiatives and Outpatient Services at Texas Children's Hospital, a Program Officer at the Houston Endowment, and Executive Director of Families Empowered. His educational background includes 7 years on the board of a highly selective public university in Missouri, 7 years on the board of a Christian college in Houston, board membership on a PreK-12 Christian private school and a 22,000 student Head Start program. Matt spent 2 years leading an education reform nonprofit, and 8 years counseling families and students on improving their children's educational and behavioral outcomes.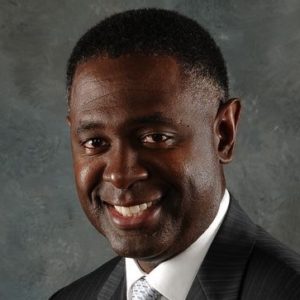 Earl Cummings
Earl Cummings serves as Managing Partner of McLean Capital Management, LLC, representing a fund that raises capital to acquire single family residential property and convert the properties to rentals.  This fund operates in Texas, targeting properties in Houston, Dallas, San Antonio, and Austin areas.  Previously Earl was CEO of BestAssets, Inc., a firm that provides marketing and management services for single family residential properties.  As the CEO, he established the overall company strategy, including business development, capital structure, and operations.  His firm primarily targeted national clients, (HUD, Fannie Mae, Chase, Bank of American, etc)  with inventory of properties ranging from 5,000 to 100,000.  Earl holds a Bachelor in Management Information Systems from University of Houston and an Executive Masters of Business Administration from Pepperdine University.
Lionel Jellins
Lionel Jellins retired from ExxonMobil Corporation in 2015 after 38 years of experience in Engineering, Procurement, Contracting, and IT. He continues to serve as an active volunteer in the Houston community. He currently serves as Vice Chairman for the Sam Houston Area Council, Boy Scouts of America, which supports over 50,000 youth in the Greater Houston Area. He has led in other important roles, including being President of Crossroads Community Partnership for Youth (a United Way Agency) and being a member of the PTO for the University of Houston Charter School. He is also a graduate of Leadership Houston, Inc.
David Lumpkins
Mr. David Lumpkins is a Houston businessman; he co-founded PetroLogistics LP, and worked in the investment banking industry for 17 years. He co-founded Yellowstone Academy in 2001 with his wife Kristi Lumpkins and has been an active, committed board member for the school. Over the past 15 years, David has donated a considerable amount of time and resources to provide a quality education to Third Ward students and families.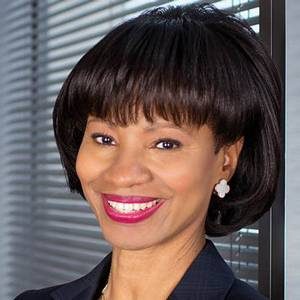 Valerie Williams
In June 2016, Valerie Williams retired from Ernst & Young (EY). Previously she served as the Southwest Region Assurance Services Managing Partner. As such, she was responsible for managing the firm's audit practice across nine states with more than 1,400 people in 14 offices. Valerie has 35 years of experience, including several leadership roles and a variety of client service roles in the energy, technology and telecommunications industries. Valerie received a Bachelor of Science degree from the University of North Texas and a Master of Business Administration degree from the University of Houston. She was named University of Houston Bauer College Outstanding Accounting Alumnus and is a member of the University of Houston's accounting advisory board. Valerie is a member of the American Institute of Certified Public Accountants and the Texas Society of CPAs. Valerie grew up in Houston's Third Ward and graduated from Yates High School. Valerie's husband, T.R., is the founding pastor of New Faith Church, where he has served for 39 years.