We're hiring!
We're building an elite team of educators in Houston's historic Third Ward.
Are you up for the challenge?
"No significant learning can occur without significant relationships."
- Dr. James Comer
Yellowstone College Prep inspires, empowers, and invests in students to achieve their highest potential and fulfill their intended purpose.
Yellowstone College Prep is a new community school dedicated to building community leaders. The first of its kind in Texas, this unique charter school model was approved by the Texas Education Agency in 2017. Our teachers and administrators are active members in our neighborhoods and are focused on the intellectual and emotional growth of your student.
We believe all students are born with purpose and destined for success. At Yellowstone College Prep we create a safe learning environment with high academic standards.
Yellowstone College Prep shares a single campus with Yellowstone Academy in the heart of Houston's historic Third Ward where we inspire, empower and invest in students to achieve their highest potential and fulfill their intended purpose.
We are dedicated to building leaders from 5th to 9th grade. Yellowstone College Prep will grow to serve 10th-12th grade students by adding a grade level each year .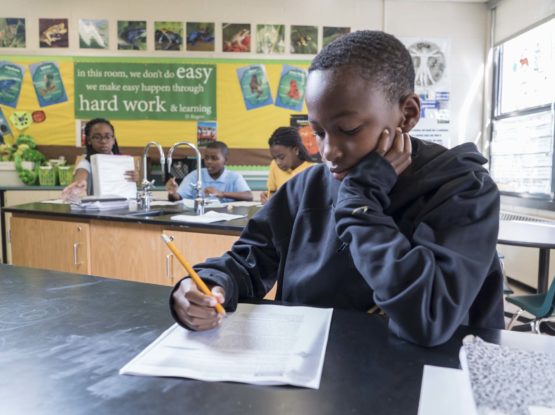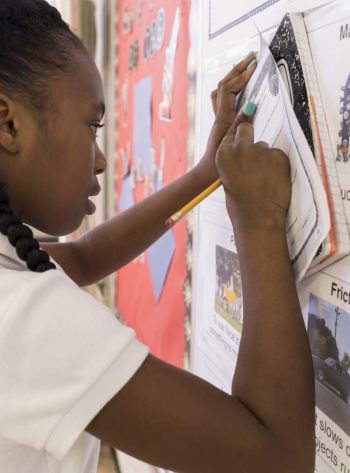 At Yellowstone College Prep, we build upon the proven best practices of effective community schools by connecting educators, families and community stakeholders for collective impact. Our program includes the following distinctions: 
A rigorous, college-prep curriculum enhanced by community classroom experiences for integrated hands-on learning and discovery. 

A robust volunteer model that brings together volunteers from the local community and across Houston to provide resources and opportunities that would otherwise not exist for our students. 

A high-impact parental engagement approach that positively contributes to student learning. 

A comprehensive set of student support services and extracurricular activities to ensure students are successful both in and out of the classroom.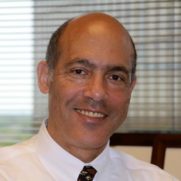 Lionel Jellins retired from ExxonMobil Corporation in 2015 after 38 years of experience in Engineering, Procurement, Contracting, and IT. He continues to serve as an active volunteer in the Houston community. He currently serves as Vice Chairman for the Sam Houston Area Council, Boy Scouts of America, which supports over 50,000 youth in the Greater Houston Area. He has led in other important roles, including being President of Crossroads Community Partnership for Youth (a United Way Agency) and being a member of the PTO for the University of Houston Charter School. He is also a graduate of Leadership Houston, Inc. 
Janice Character is a Realtor with Keller Williams Realty.  Prior to this role, she retired from Exxon Mobil Corporation in 2015 after 35 years of experience in Engineering, Sales, Marketing and Human Resources.  Janice brings extensive leadership and public service to her role with the school: past president of the Board of Directors of the Houston Area Women Center, Big Brothers & Big Sisters and Collaborative for Children, founding member of the Houston Women March steering committee, VP Marketing Children's Museum of Houston, Leadership Houston, Ensemble Theatre, and the Houston Area Urban League. Current volunteer leadership roles include Houston Women March Steering Committee, Collaborative for Children, The Links, Inc., and Delta Sigma Theta Sorority.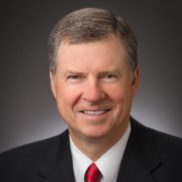 Mr. David Lumpkins is a Houston businessman; he co-founded PetroLogistics LP, and worked in the investment banking industry for 17 years. He co-founded Yellowstone Academy in 2001 with his wife Kristi Lumpkins and has been an active, committed board member for the school. Over the past 15 years, David has donated a considerable amount of time and resources to provide a quality education to Third Ward students and families. 
We welcomed John Peavy to our Board on October 31.
Please check back for an updated biography soon.
In June 2016, Valerie Williams retired from Ernst & Young (EY). Previously she served as the Southwest Region Assurance Services Managing Partner. As such, she was responsible for managing the firm's audit practice across nine states with more than 1,400 people in 14 offices. Valerie has 35 years of experience, including several leadership roles and a variety of client service roles in the energy, technology and telecommunications industries. Valerie received a Bachelor of Science degree from the University of North Texas and a Master of Business Administration degree from the University of Houston. She was named University of Houston Bauer College Outstanding Accounting Alumnus and is a member of the University of Houston's accounting advisory board. Valerie is a member of the American Institute of Certified Public Accountants and the Texas Society of CPAs. Valerie grew up in Houston's Third Ward and graduated from Yates High School. Valerie's husband, T.R., is the founding pastor of New Faith Church, where he has served for 39 years. 
Current Accountability Rating:
Not Rated: Declared State of Disaster
All stakeholders are able to participate in the development, review, update, and implementation of the Local School Wellness Policy. Please contact Damon Gunn, Director of Campus Services, for more details.
Phone: (713) 741-8000 ext. 1104
Email: dgunn@yellowstoneschools.org
Information Regarding Bacterial Meningitis
In the 86th Legislature, HB 3884 required the Texas Department of State Health Services to create procedures for school districts to provide information relating to bacterial meningitis to students and parents. Click here to view the information »